Kuber Projects is part of Kailash Group, a professional services group which provides services in the areas of real estate, law and property development. The synergy amongst the businesses allows us to operate in an integrated and well-informed manner, offering exceptional professional services and value to our clients.
The Kailash Group consists of the following companies: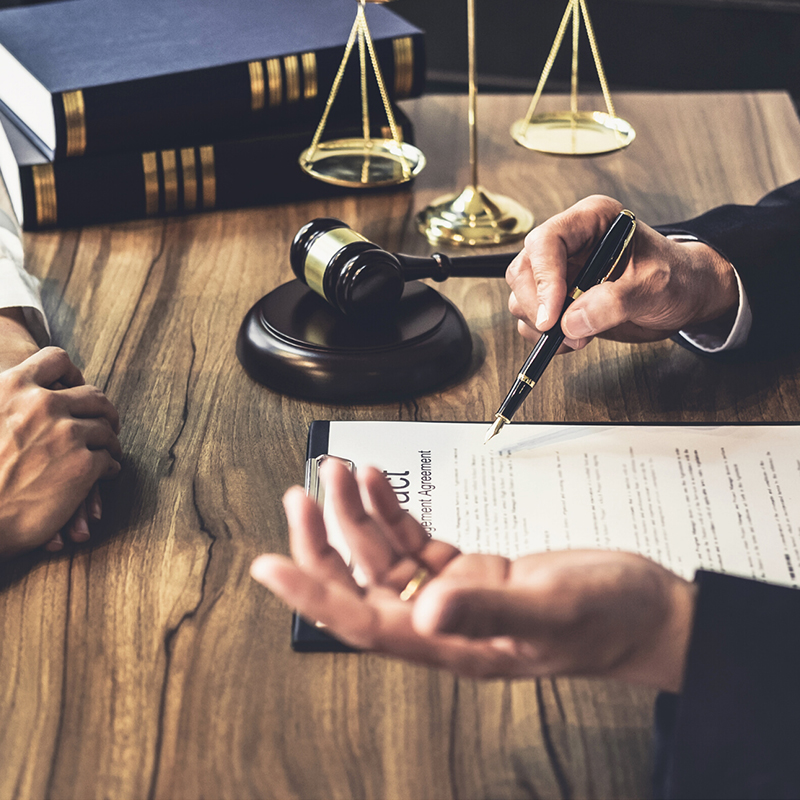 Kailash Lawyers and Consultants
Kailash Lawyers and Consultants is a law firm specialising in Family Law, Property Law/Conveyancing, Immigration Law, and Business Law. It provides quality service, in a friendly and responsive manner, with a strong focus on the client's needs, interests, and expectations. Kailash Lawyers and Consultants aims to build long standing relationships with its individual, small business, and corporate clients.
Koala Invest is a licenced real estate research and advisory company. It assists clients in acquiring their perfect home. It also helps clients in making sound investment decisions with respect to the purchase of residential real estate. The business strives to find properties that generate consistently high capital gains and/or high rental yields for clients. It provides a range of investment opportunities including dual income or dual key properties (duplexes), house and land packages, land, granny flats, waterfront and premium homes and, SMSF compliant investment properties. The firm conducts detailed macro/micro environment research and analysis for clients, works with leading builders, and offers full-turn key projects to minimise unexpected costs.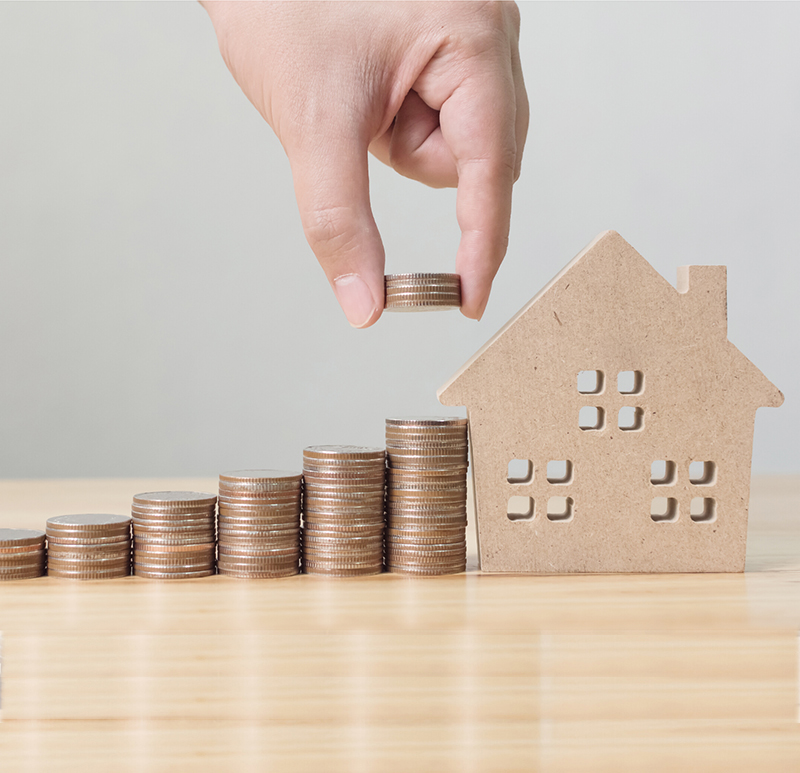 Kuber Projects is a solution focused property development company. It specialises in the end to end development of low-rise density projects, which offer exceptional Return on Investment (ROI) to our investor clients.