The population  of  NSW  is  changing  and  growing ,  with  an  increased  number  of   people  living  alone  or  with  their  partner .  People's  needs  are  changing  in  terms  of  the  size  ,  configuration  ,  cost   and  location  of  housing  to  suit   their   lifestyles.
There  is   a   need   to   consider  a   diverse   choice   of   housing   that   reflects   the   need   and   preferences   of   households   today   and   into   the  future.
LRD (low rise diverse)  housing  development   includes:
Dual  occupancies
Manor  houses  and  'one above the other' dual occupancies – buildings of between 2-4 dwellings
Multi dwelling housing (terraces)
Multi dwelling housing (town houses and villas)
The Low-Rise Housing Diversity Code- formerly known as the Low-Rise Medium Density Housing Code – facilitates a diverse range of housing. The Code allows well designed dual occupancies, manor houses and terraces (up to two storeys) to be carried out under a fast track complying development approval.
A complying development approval can be issued within 20 days if the proposal complies with all the relevant requirements in the State Environmental Planning Policy. Dual occupancies, manor houses and terraces built as complying development are only allowed in R1, R2, R3 and RU5 zones where this type of housing is already permitted under a council's Local Environmental Plan (LEP). Development must meet all of the development standards in the Code and the Design Criteria in the Low-Rise Housing Diversity Design Guide for complying development . The Code is currently operating in all local government areas across NSW.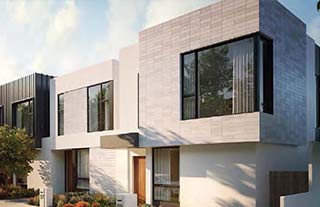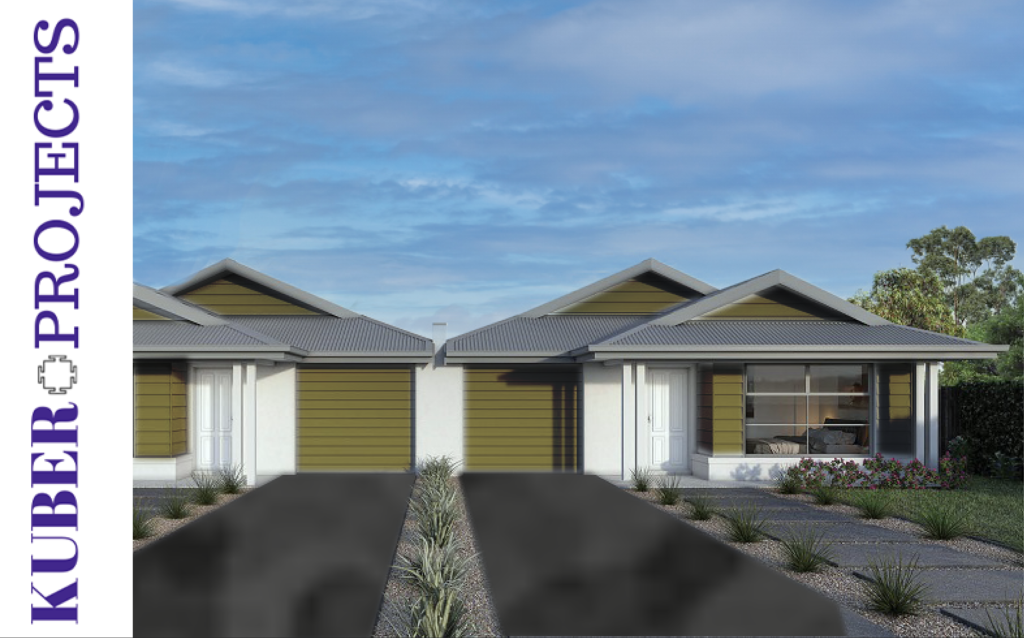 Benefits of the Low-Rise Housing Diversity Code